Looking for a dynamic and entertaining speaker for your next event?
Whether it is a company town hall, industry trade conference, strategy retreat, or even a small group meting with your leadership team–John Weathington delivers! Select from one of these popular keynotes or work with us to customize the session that is just right for your audience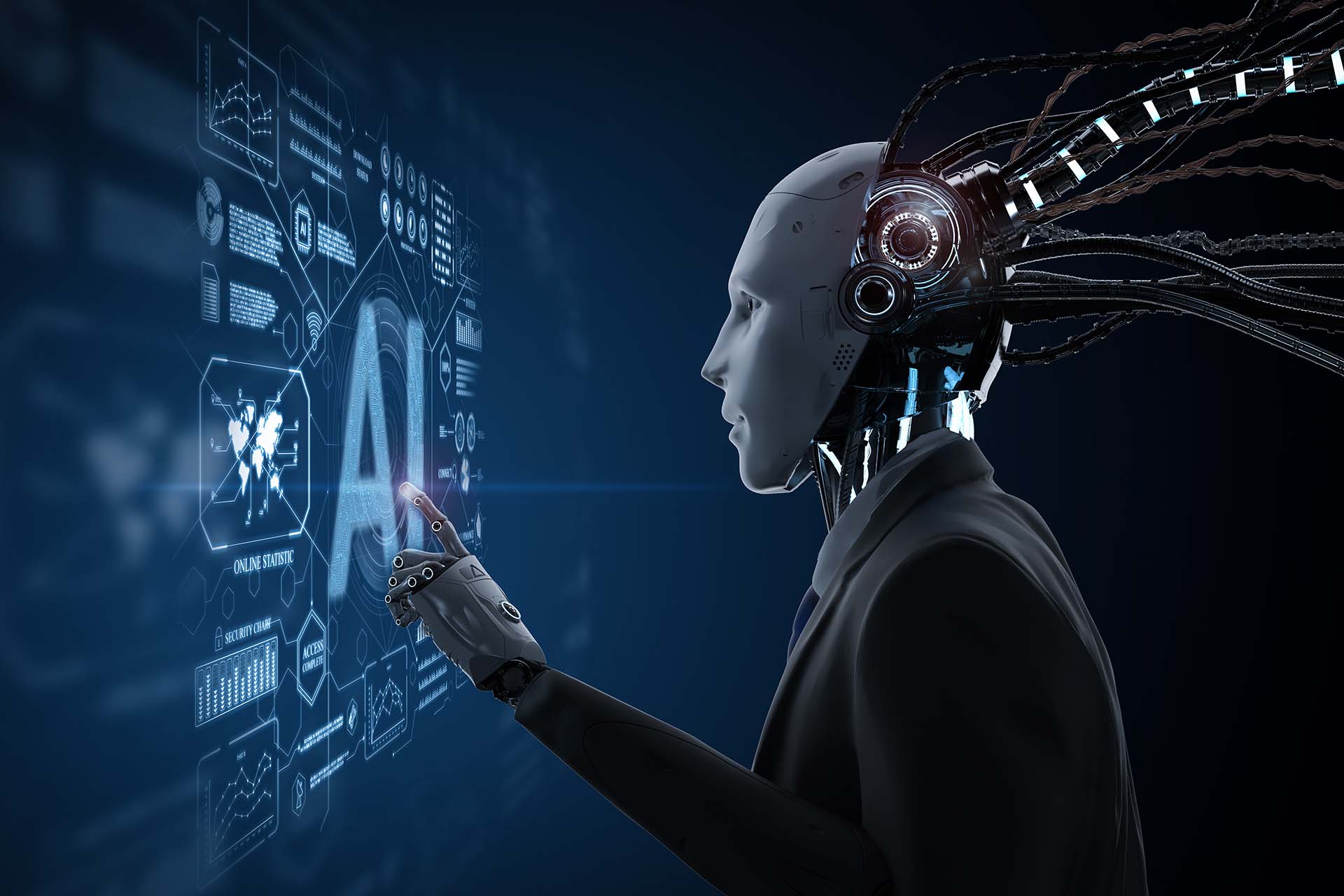 Into the Apocalypse : Building a CybOrg (Cybernetic Organization)
Is modern-day artificial intelligence (like ChatGPT) a threat to your organization, or is it an opportunity? The answer is up to you. Many global influencers would have you believe we are facing an existential threat; however, tomorrow's world-class organizations have a very different perspective. Learn from a Silicon Valley "insider" on how to thrive with a "human-machine" organization called a CybOrg.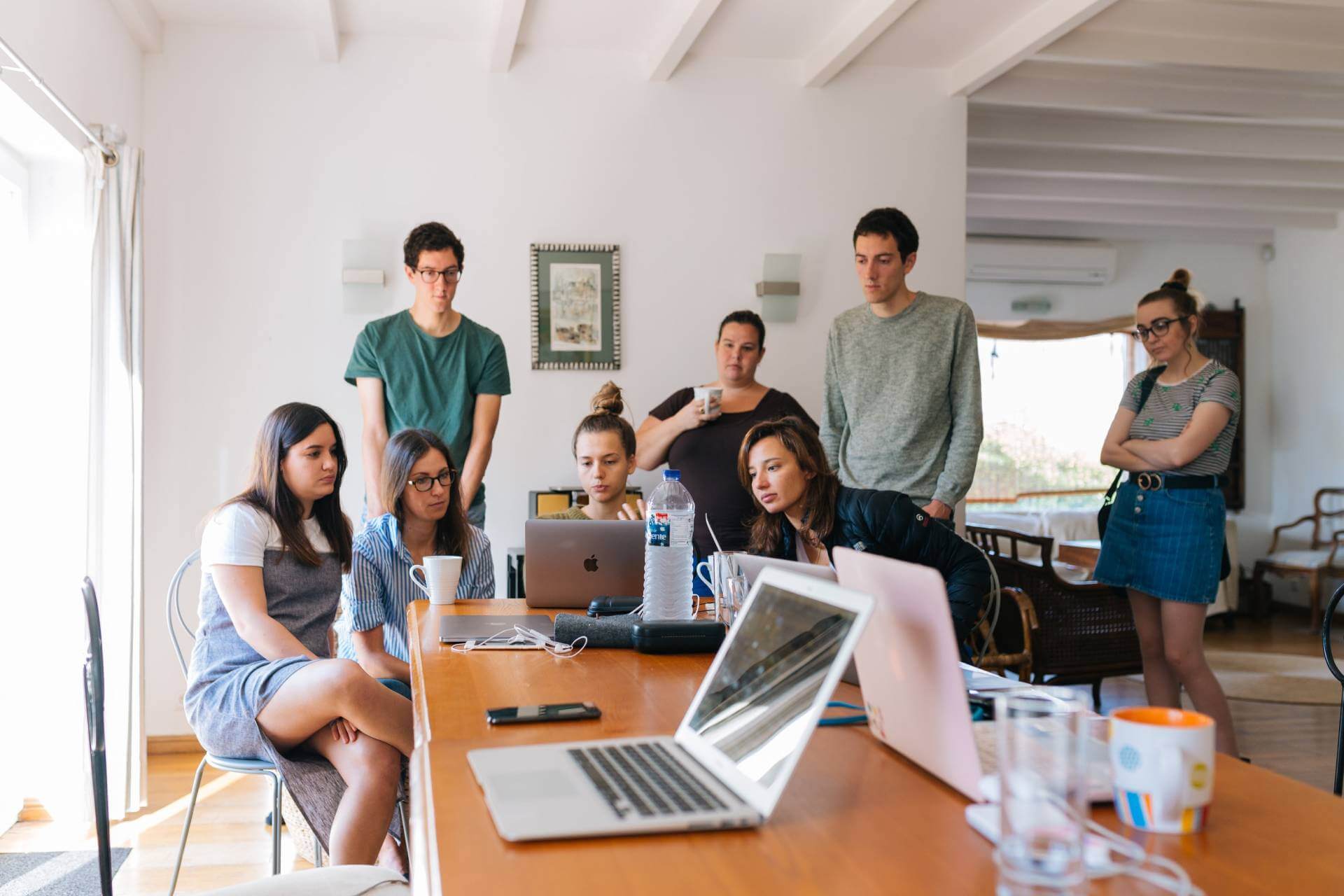 Attempt, Accelerate, Arrive: How to Create Fast Feedback Loops
Are you stuck somewhere between Waterfall and Agile? It is not uncommon for organizations to abandon heavy upfront design methodologies (i.e., Waterfall) for the promise of quicker results and higher customer satisfaction (i.e., Agile) only to find themselves in a worse position than when they started. Learn this quick and easy frame to effectively move forward in an agile way without getting tripped up.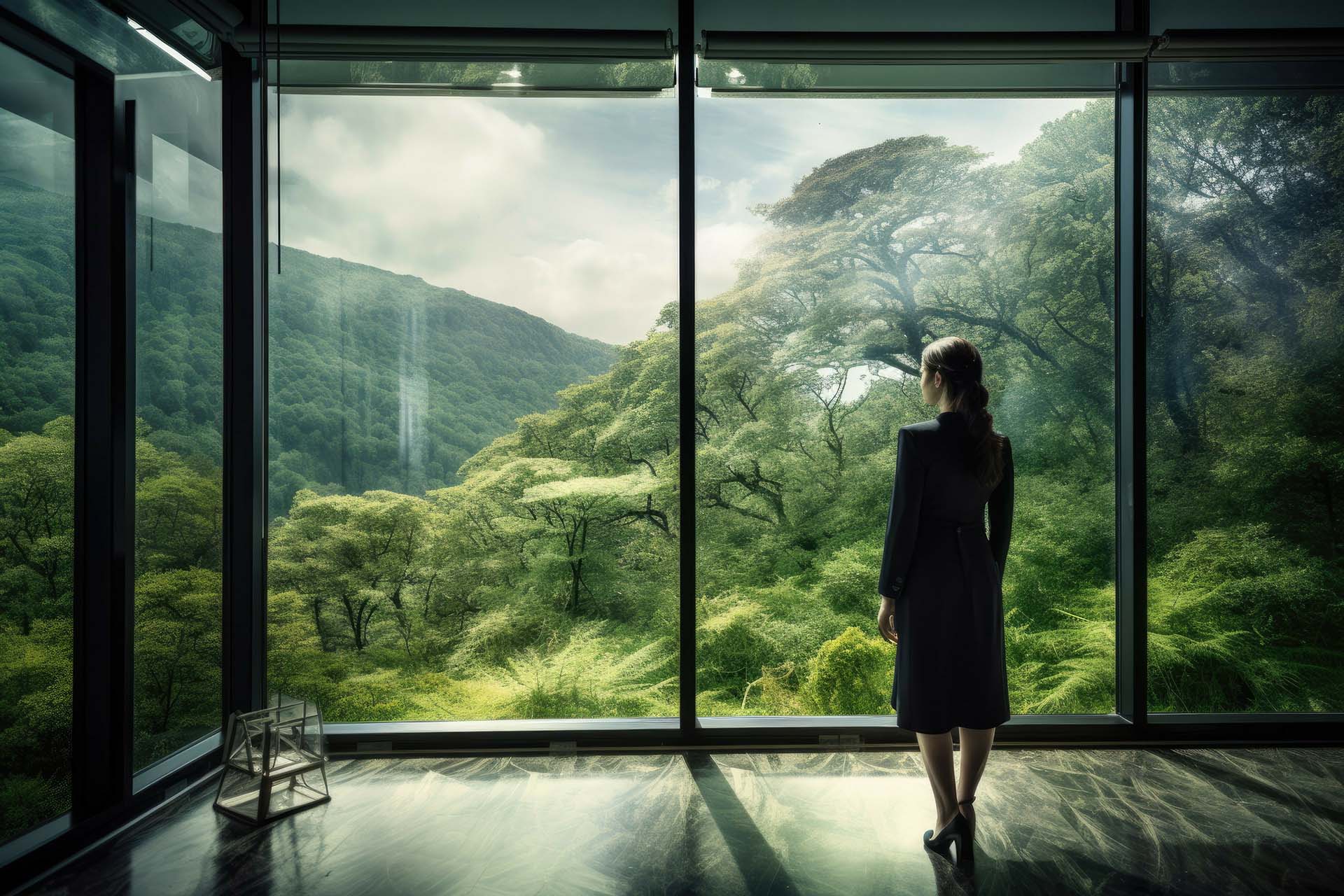 Benevolent Reign: Sustaining Our Society and Planet While Staying Competitive
Sustainability is more than just "going green," it is about ensuring future generations grow and thrive. Many people and organizations understand these concepts and believe we must make a change, but few are making a significant impact on what our children will inherit. Knowledge is key to making a meaningful next step. Learn how to move your desire to make a difference into actions that will–without impacting profitability.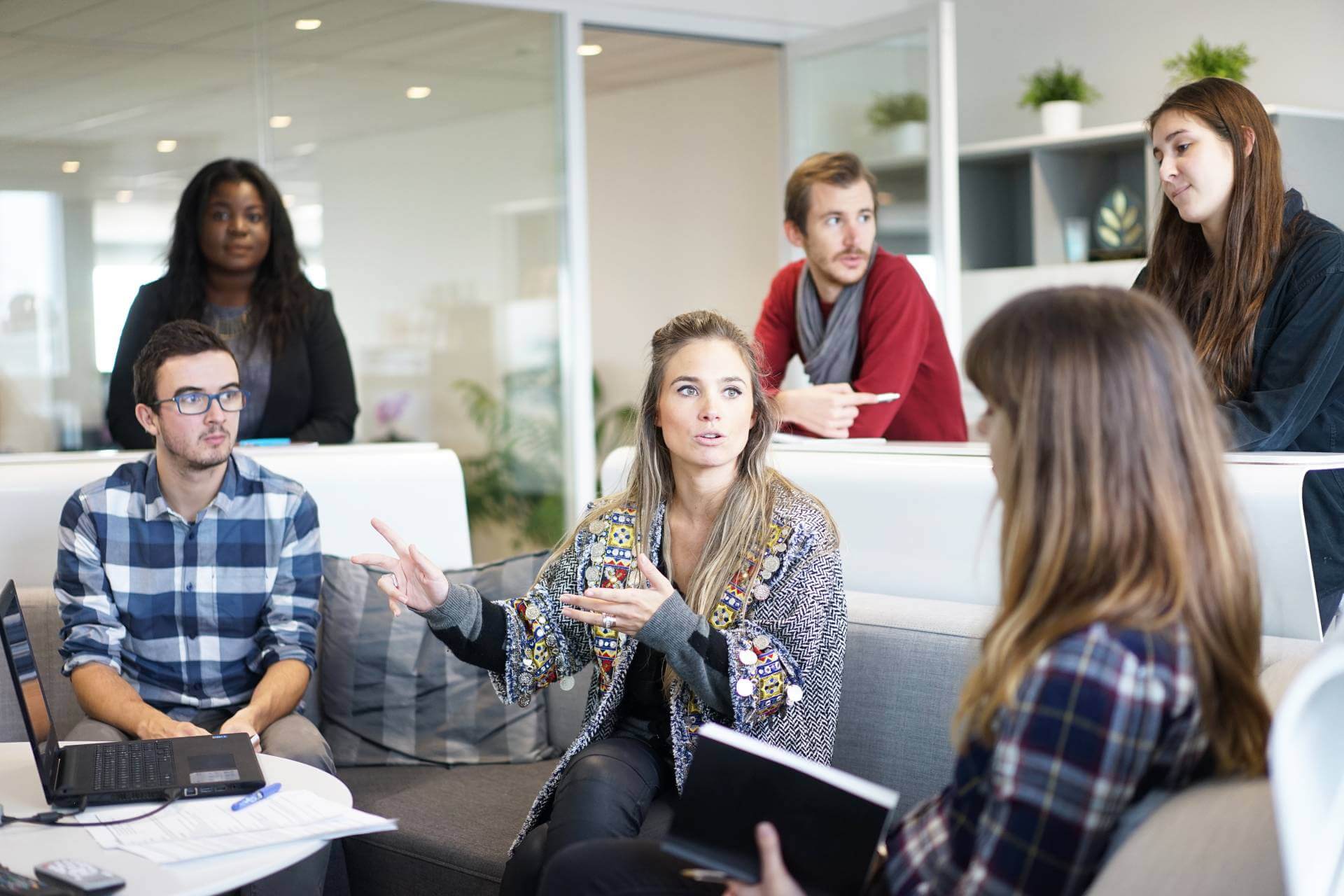 My Change is Just Right: How to Manage the Change You Should and Know When You Shouldn't
Most organizations can effectively manage their own change with just a little bit of knowledge and capability. However, they routinely attempt to manage organizational changes they have no business trying to manage on their own. Understand how to identify each of the three types of changes and learn how to easily build the internal capability to manage most of the changes your organization will encounter.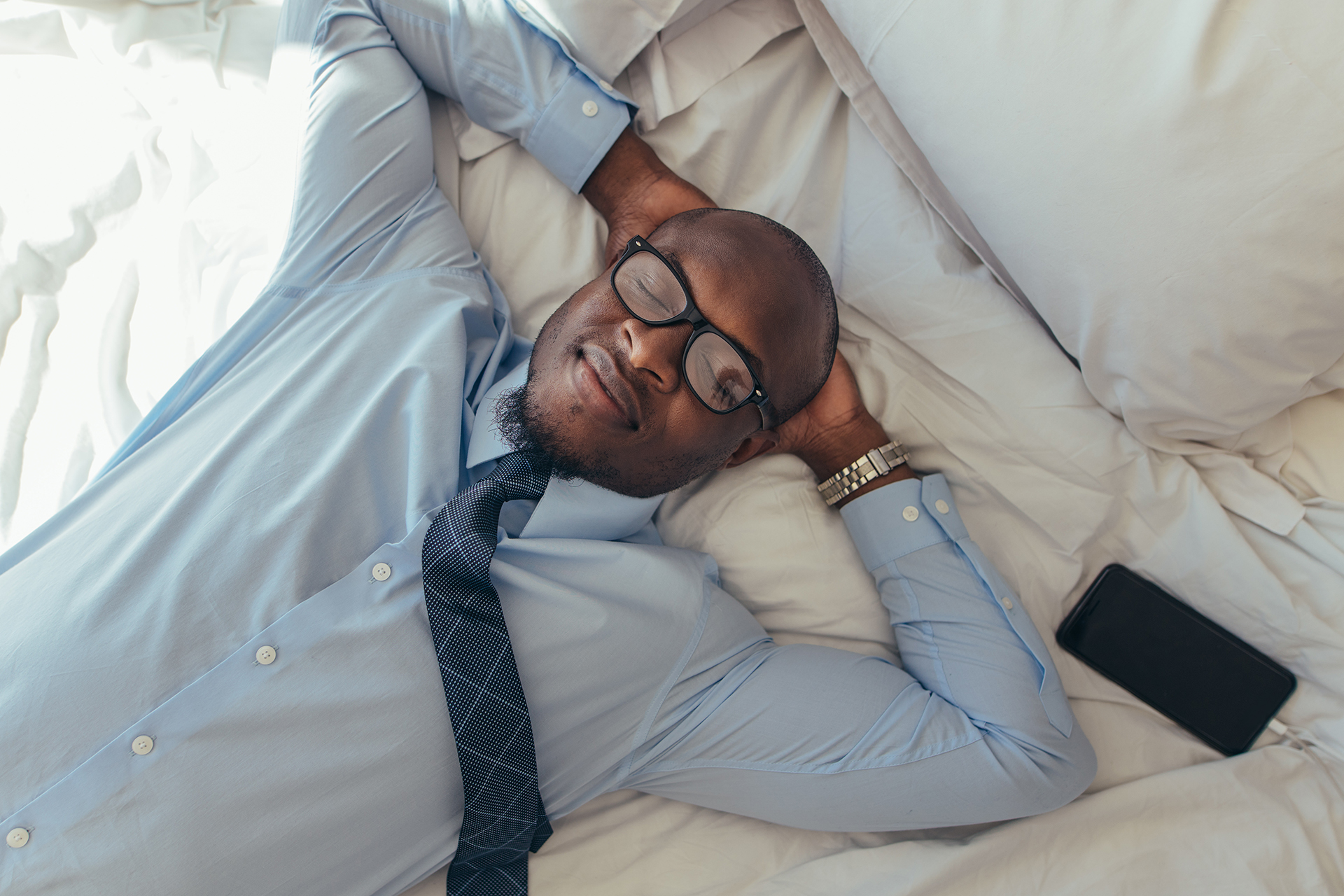 Get Some Sleep, Get a Life, and Still Get it Done
Are you exhausted at the end of every working day? Ever wish you could add a few more hours on the clock to get everything done? The good news is–you can! Despite popular belief, the most productive leaders are also the most efficient leaders, leading a well-balanced life that includes plenty of rest, relaxation, and quality time with family and friends. Find out how to balance your life and still meet the never ending demands of being a great leader.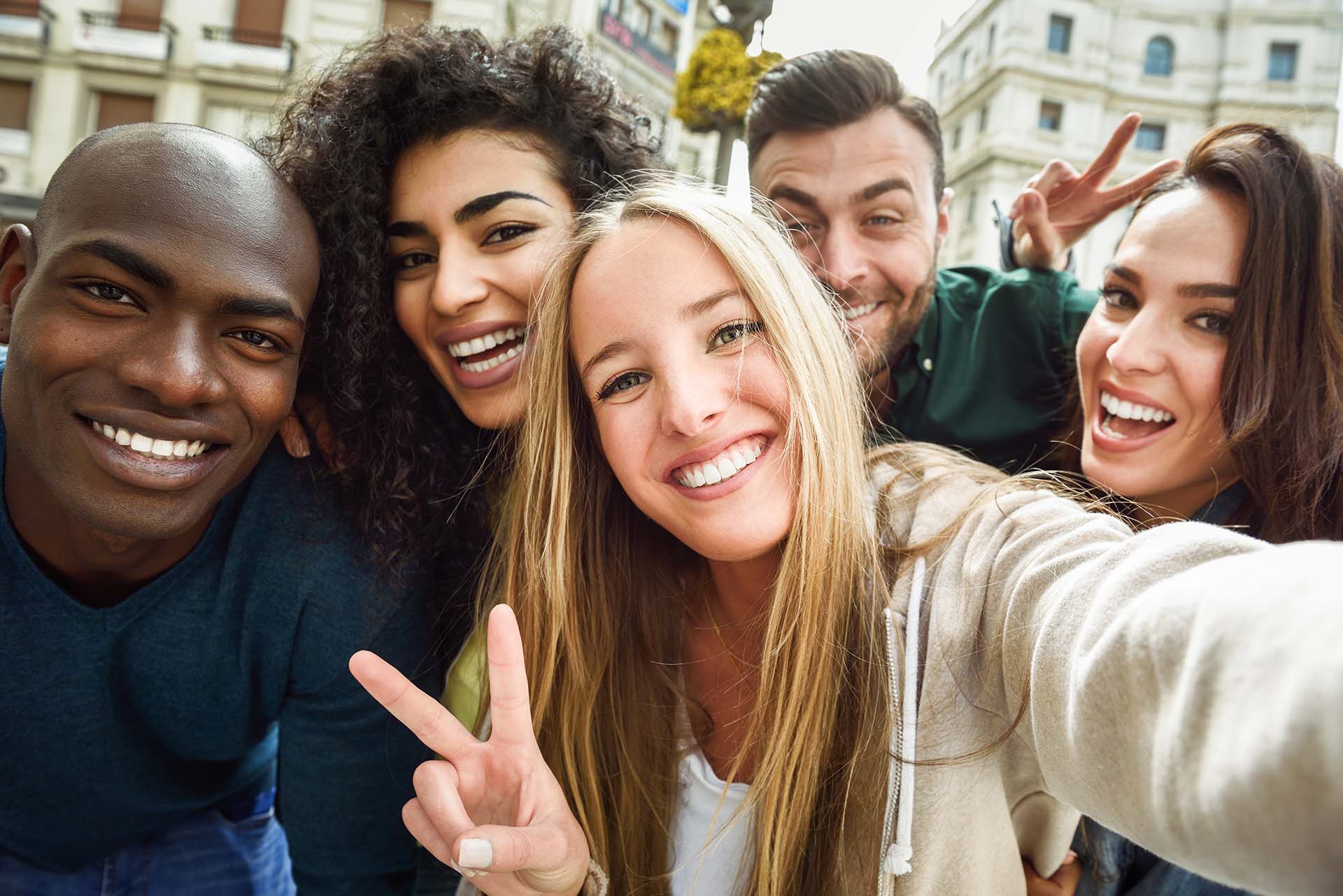 People For the Win: Using Culture as a Competitive Advantage
Most organizations develop a People Strategy after they have developed their Corporate  Strategy, but what would happen if you flipped that? What if, instead of anchoring on your products to stay competitive, you anchored on your unique culture? Learn how to have your cake and eat it too: how to build a vibrant culture where employees love to work and then use it as a secret weapon in the marketplace