Management Consultant, Strategic Advisor, and Executive Coach
I help top executives and strategic business unit leaders overcome difficult challenges with strategy, organizational design, leadership development, and transformational change.
For over 30 years, I have helped clients of all sizes including the following Fortune 100 firms: Chevron, MuleSoft (Salesforce), Cargill, Wells Fargo, Cisco, Dell, Visa, PayPal (eBay), Hewlett Packard, Pacific Gas and Electric, Sun Microsystems, Hitachi Data Systems, and Silicon Graphics. In a recent effort, I helped the leaders of a precocious, high-tech firm develop a strategy to accelerate their growth from $1B to $5B in revenue within four years.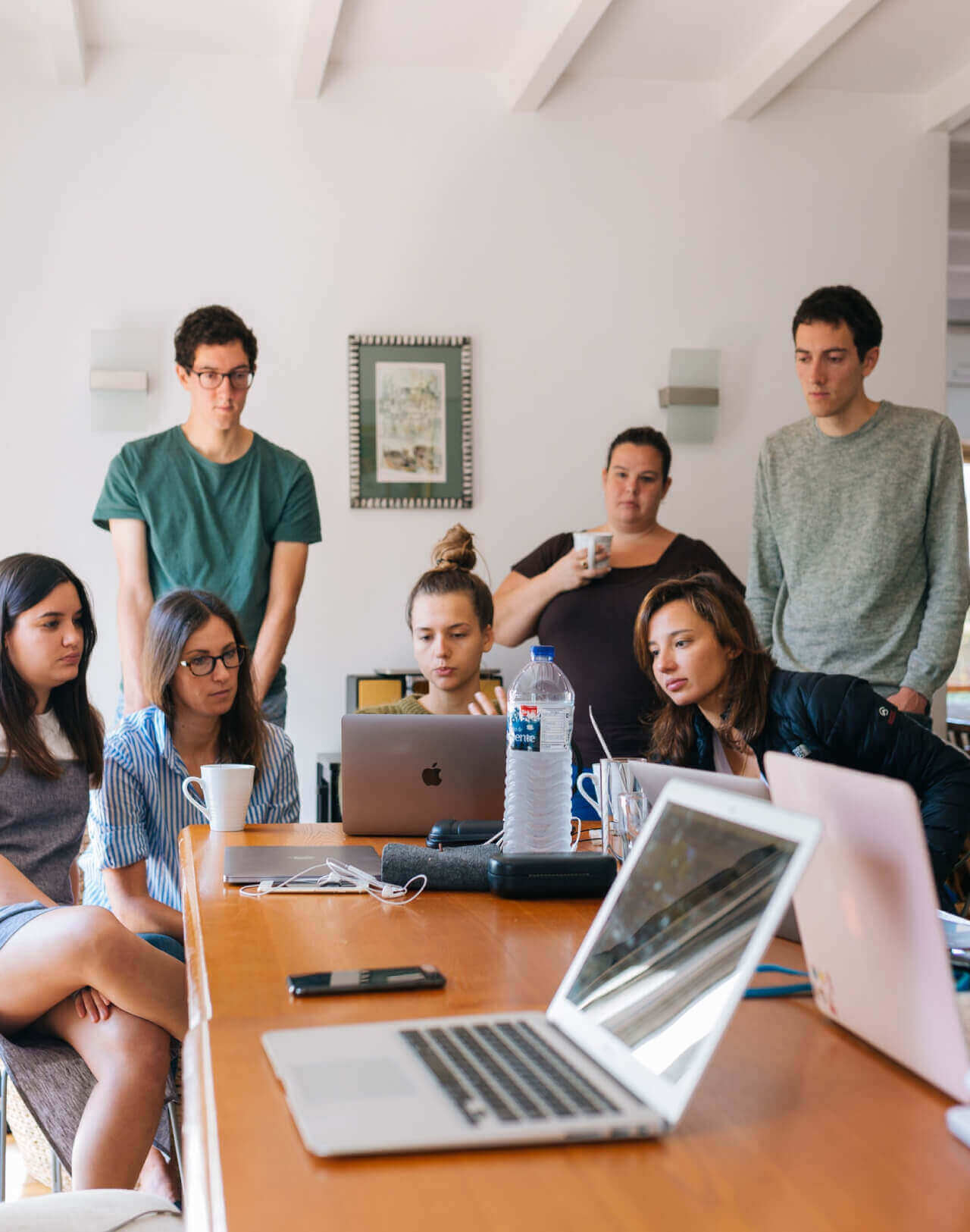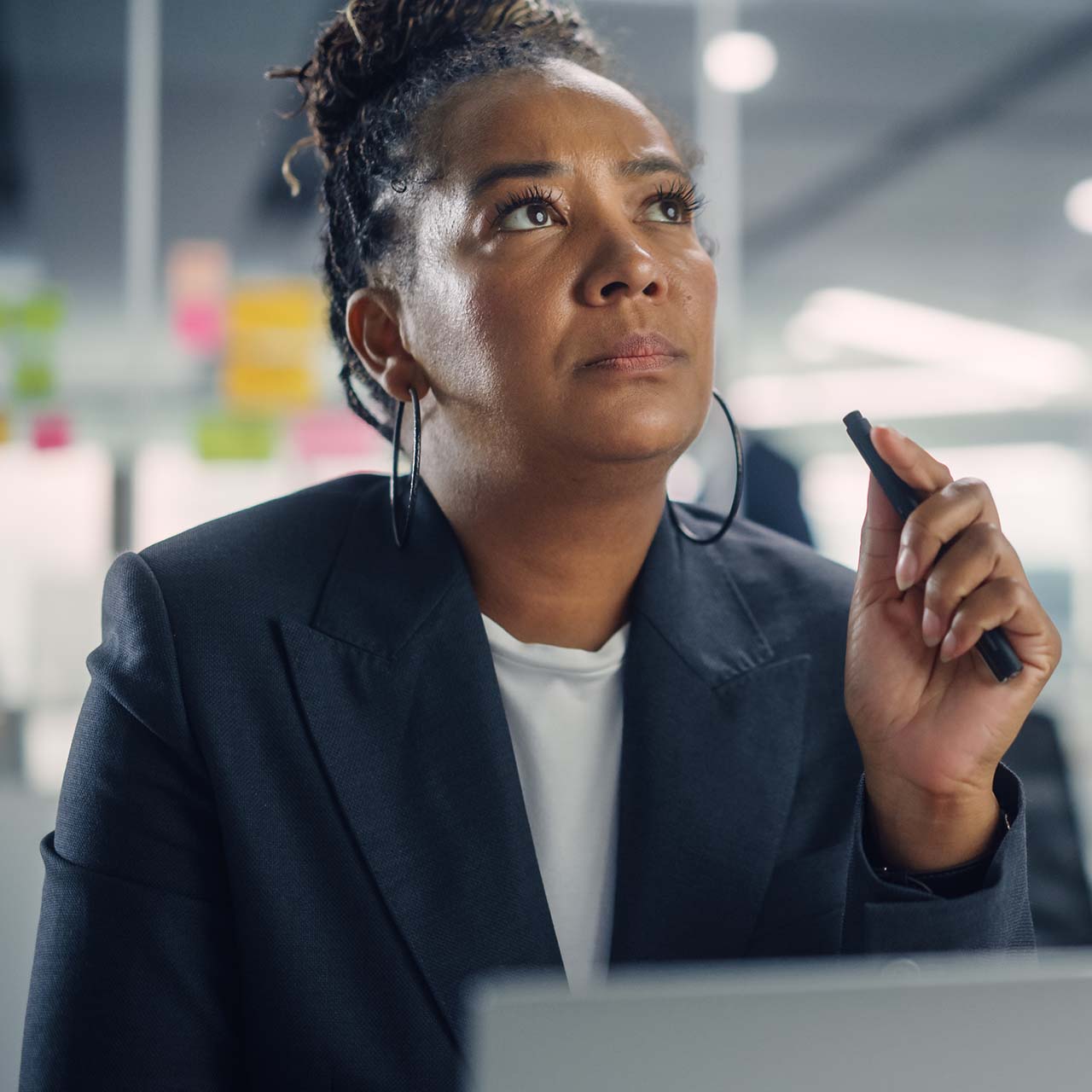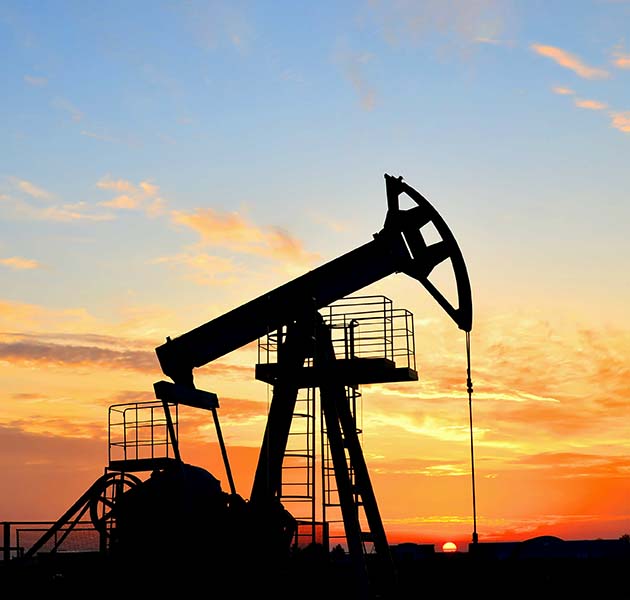 A lifetime of amazing experiences
I have been partnering with leaders and managers to overcome difficult business challenges for most of my adult life. 
Over my long and illustrious career, I have worked with hundreds of leaders of all levels, in dozens of companies, across a diverse set of industries, including: High-Tech, Oil & Gas, Financial Services, Manufacturing, Public Utilities, Consumer Electronics, Government, Health & Medical, and Commercial Shipping. I help leaders overcome a wide spectrum of challenges that typically involve strategy, organization design (OD), governance, cultural realignment, organizational change management (OCM), and/or talent management.
I am a Summa Cum Laude graduate in Organizational Leadership, Certified Management Consultant (CMC), Executive Coach certified by the International Coaching Federation (ICF) and the Neuroleadership Institute (NLI), Six Sigma Black Belt, Project Management Professional (PMP), and SAFe (Scaled Agile Framework) Program Consultant. I am formally trained as a leader, manager, software engineer, data scientist, and combat soldier (United States Army, Cavalry Scout).
I am intellectually curious about everything in the galaxy; however, I hold a special passion for cooking, games of chance, and equine athletes–and of course my lovely wife of over 20 years.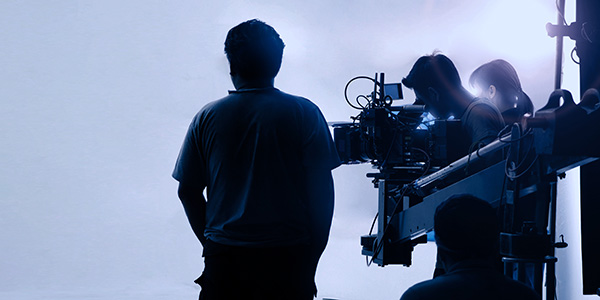 Strategy's most important component—by far—is the organization's vision. To be clear, strategy...